Alternative Metastatic Squamous Neck Cancer Treatments: Expert Care That Works
Survive your disease. At New Hope Unlimited, our administrative and medical teams are dedicated to providing the most comprehensive treatments that:
Stimulates spontaneous tumor regression
Rebuilds the immune system to prevent recurrence
Advocates fewer side effects than mainstream medicine
Improves quality of life
What Patients Say About Cancer Treatment at New Hope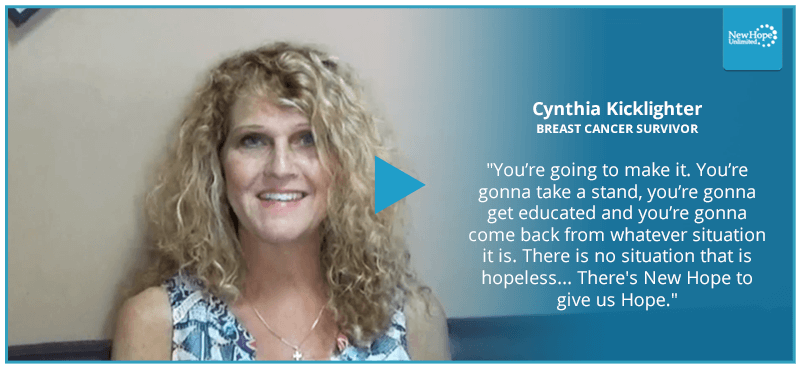 What is Metastatic Squamous Neck Cancer?
The journey toward complete remission starts with knowing essential information about your disease.
Squamous cells line the outer surface of several organs in the body, including the nose, mouth, throat, lungs, and skin. Cancer can arise in the squamous cells and metastasize (spread) from its original site to the lymph nodes in the neck. In layman's terms, metastatic squamous neck cancer begins in squamous cells, eventually spreading to the neck's lymph nodes. Lymph nodes are small, bean-shaped structures found throughout the body. They produce and store cells that fight infection.
When the lymph nodes in the neck contain squamous cell cancer, a physician will use a series of tests and procedures to determine the cancer's original location (the primary tumor). If he or she cannot find a primary tumor, the cancer is called metastatic cancer with occult primary.
What are the Symptoms of Metastatic Squamous Neck Cancer?
The most common sign of metastatic squamous neck cancer with occult primary includes a painful or painless lump in the neck. Check with a healthcare expert if you notice a persistent lump or a painful sensation in your neck.
What is the Cause of Metastatic Squamous Neck Cancer?
The cause of metastatic squamous neck cancer is another organ in the body that has developed cancerous squamous cells, which then metastasized to the neck. The cause of cell mutation leading to most primary cancers, however, is currently unknown.
How to Diagnose Metastatic Squamous Neck Cancer
Early detection is key to improving your metastatic squamous neck cancer prognosis and life expectancy. A doctor may order the following tests to produce an accurate diagnosis:
Medical history and physical exam
Sample tissue removal surgeries (biopsy), such as:

Fine-needle aspiration (FNA) biopsy
Core needle biopsy
Excisional biopsy

Tonsillectomy
Endoscopy
Computed tomography (CT) scan
Magnetic resonance imaging (MRI) scan
Positron emission tomography (PET) scan
Why Choose Us for Alternative Metastatic Squamous Neck Cancer Treatments?
New Hope Unlimited maximizes your options, offering alternative treatment opportunities for malignant diseases such as metastatic squamous neck cancer. Our anti-tumor protocol, which features a powerful integration of conventional and holistic cancer treatments, are centered on comprehensive care while injecting the most current developments in global cancer medicine.
Our Approach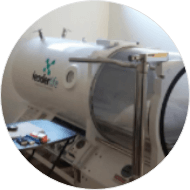 Advanced Treatments for Metastatic Squamous Neck Cancer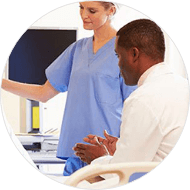 Top-Rated Physicians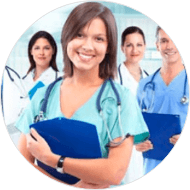 Comprehensive Care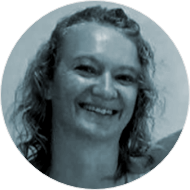 Patient Satisfaction
Our Patient-Centric Medical Facilities
At New Hope Unlimited, we pride ourselves in providing superior comfort, cleanliness, and cancer care at our 8,000 square foot medical treatment center in San Luis Rio Colorado, Mexico. We worked with renowned architects and contractors to create the ideal space for recovery, which includes state-of-the-art lounge areas and spacious private in-rooms that assure the comfort of our patients and their loved ones.
To make our patients feel right at home, we equip each private ward with high-definition U.S. television, quality bedding, and high-speed internet connection. And with proper nutrition playing a vital role in cancer recovery, New Hope Unlimited also fulfills the dietary needs of each patient using fresh, organic produce to prepare breakfasts, lunches, snacks, and dinners.
Comfort and cleanliness are also strictly implemented in our medical treatment rooms, which are equipped with the latest medical supplies and technology to provide the highest standard of care and treatment. Our medical center also has an in-house Hyperbaric Chamber, a well-established therapy for decompression sickness, exclusively available for our patients' use.
Further, New Hope Unlimited has maintained its exceptional partnership with Hospital Migoo, a medical group composed of certified physicians and specialists committed to our patients' care and well-being.
Stories of New Hope
Life-changing tales of our cancer patients and survivors.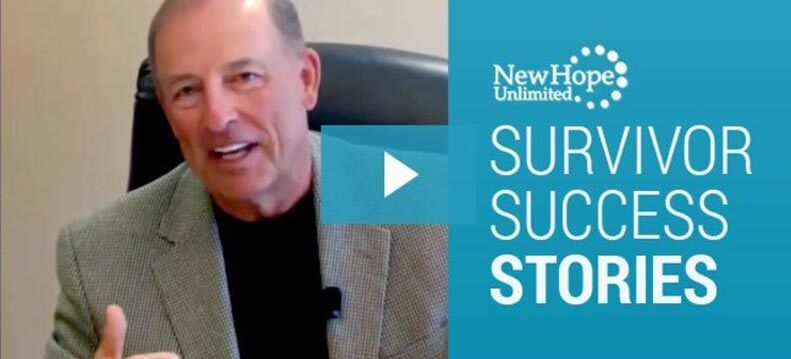 More Cancer Survivor Testimonials ►
FAQs
1. What kind of treatments will I receive?
To better address your cancer case, we will design a treatment plan that is uniquely yours. From body detoxification to levorotatory vitamin C supplementation, know more about our metastatic squamous neck cancer alternative treatments here.
2. Will insurance cover these treatments?
Currently, most insurance carriers do not cover alternative cancer treatments because such procedures, although have been available for several years, still represent an unconventional and rising area of medicine.
WE'D LOVE TO HEAR FROM YOU! REQUEST FOR A CONSULTATION
STOP FEELING HELPLESS TO YOUR DISEASE... YOU STILL HAVE OPTIONS!
Schedule an appointment with New Hope