About New hope Unlimited
Over the last 19 years, New Hope Unlimited has achieved outstanding cancer treatment results through a unique combination of traditional, alternative, and holistic cancer therapies.
Read More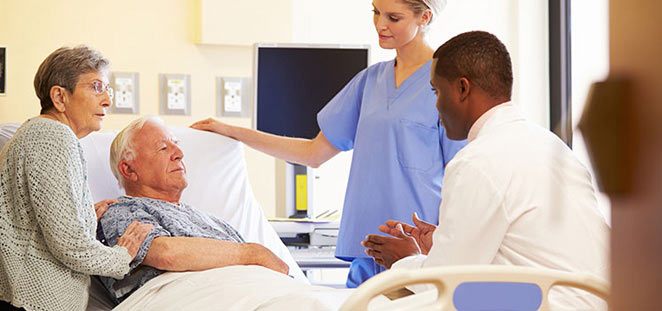 CANCERS WE TREAT
All treatments are individualized to each person. New Hope Unlimited deals with patient's immune system and their own DNA.
Bladder Cancer
Breast Cancer
Colon Cancer
Liver Cancer
Lung Cancer
Lymphomas
Pancreatic Cancer
Prostate Cancer
Stomach Cancer
Bladder Cancer
Breast Cancer
Colon Cancer
Liver Cancer
Lung Cancer
Lymphomas
Pancreatic Cancer
Prostate Cancer
Stomach Cancer
What Patients are saying about our Cancer Treatment Options