Alternative Treatments for Adenoid Cystic Carcinoma: Expert Care That Works
Be a cancer survivor. At New Hope Unlimited, our administrative and medical teams are dedicated to providing the most comprehensive treatments that:
Stimulates spontaneous tumor regression
Rebuilds the immune system to fight cancer recurrence
Advocates fewer side effects than mainstream medicine
Improves quality of life
Restore Your Body's Disease-Free Condition
What Patients Say About Cancer Treatment at New Hope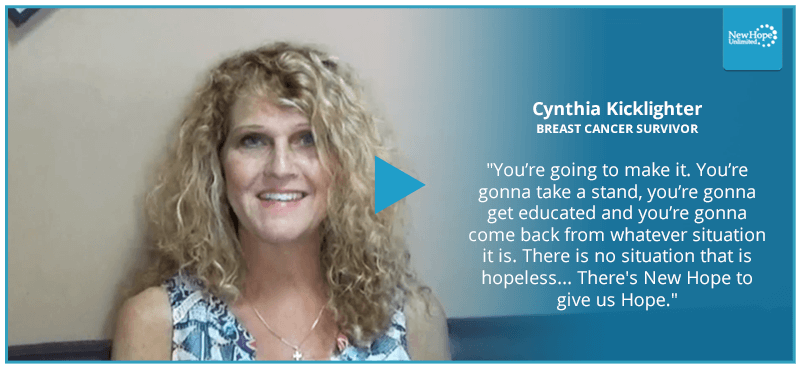 What is Adenoid Cystic Carcinoma (AdCC)?
The journey toward cancer remission starts with knowing vital information about your disease.
Adenoid cystic carcinoma is a rare form of cancer that, in most cases, begins in the salivary glands. The salivary glands are found under the tongue and on each side of the jaw. However, adenoid cystic carcinoma can also develop in other parts of the mouth and throat, as well as in different areas of the body. Other sites of origin include the trachea, sweat glands, tear glands, lacrimal glands, skin, breast, and vulva.
What are the Signs of Adenoid Cystic Carcinoma?
The initial symptoms of adenoid cystic carcinoma depend on the location of the tumor. Early lumps of the salivary glands can appear as painless, usually slow-growing masses underneath the typical lining of the mouth or skin of the face. Since there are several salivary glands under the mucosal lining of the mouth, throat, and sinuses, lesions or masses in these locations could be from this type of tumor.
Other symptoms of AdCC may include:
An abnormal area on the lining of the mouth
A lump under the tongue, in the bottom of the mouth, or on the palate
Numbness of the palate, tongue, upper jaw, or face
Trouble swallowing
Voice hoarseness
A bump or nodule underneath the jaw or in front of the ear
Facial nerve paralysis
How Do Doctors Confirm a Cancer Diagnosis?
Getting an early diagnosis can significantly improve your adenoid cystic carcinoma prognosis. Your doctor may order the following tests to produce accurate findings:
Medical and physical exam
Sample tissue removal (biopsy)
Computed tomography (CT) scan
Magnetic resonance imaging (MRI) scan
Positron emission tomography (PET) scan
After receiving an adenoid cystic carcinoma diagnosis, the next most important step is to plan your treatment.
Choose New Hope for Adenoid Cystic Carcinoma Alternative Treatment
Our cancer care team understands how physically and emotionally exhausting it is to get an adenoid cystic carcinoma diagnosis. We hope it fuels you with courage and reassurance to know that our licensed medical experts — who additionally practice holistic medicine — are dedicated to the latest research and treatment of adenoid cystic carcinomas. Further, we are here to support you through treatment and survivorship.
New Hope Unlimited takes pride in being a leading provider of a cross between conventional and alternative cancer care. For more information, read about our treatment strategy here.
Our Approach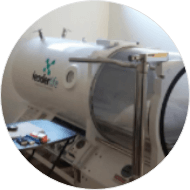 Advanced Treatments for Adenoid Cystic Carcinoma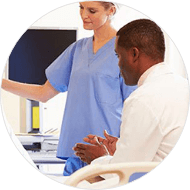 Top-Rated Physicians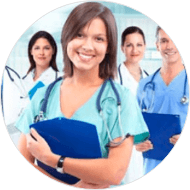 Personal Care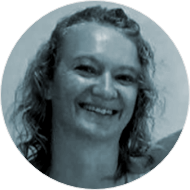 Patient Satisfaction
Our Patient-Centric Medical Facilities
At New Hope Unlimited, we pride ourselves in providing superior comfort, cleanliness, and cancer care at our 8,000 square foot medical treatment center in San Luis Rio Colorado, Mexico. We worked with renowned architects and contractors to create the ideal space for recovery, which includes state-of-the-art lounge areas and spacious private in-rooms that assure the comfort of our patients and their loved ones.
To make our patients feel right at home, we equip each private ward with high-definition U.S. television, quality bedding, and high-speed internet connection. And with proper nutrition playing a vital role in cancer recovery, New Hope Unlimited also fulfills the dietary needs of each patient using fresh, organic produce to prepare breakfasts, lunches, snacks, and dinners.
Comfort and cleanliness are also strictly implemented in our medical treatment rooms, which are equipped with the latest medical supplies and technology to provide the highest standard of care and treatment. Our medical center also has an in-house Hyperbaric Chamber, a well-established therapy for decompression sickness, exclusively available for our patients' use.
Further, New Hope Unlimited has maintained its exceptional partnership with Hospital Migoo, a medical group composed of certified physicians and specialists committed to our patients' care and well-being.
Stories of New Hope
Life-changing tales of our cancer patients and survivors.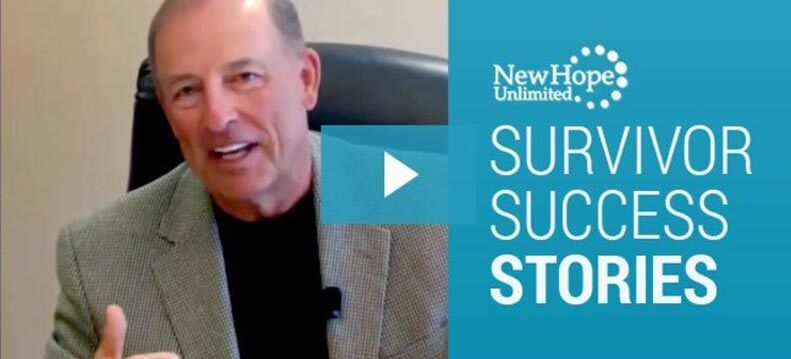 More Cancer Survivor Testimonials ►
FAQs
1. What specific treatments does New Hope Unlimited offer?
From advanced anti-tumor intravenous therapy to immunoreactive substance supplementation, read our Treatments for Cancer Page for more information about the alternative adenoid cystic carcinoma treatments you may receive.
2. Who is at risk for adenoid cystic carcinoma?
Out of the 500,000 people who become diagnosed with cancer each year, around 1200 of them have adenoid cystic carcinoma. The disease affects more women than men, and it can develop at any age between your teens and your 80s.
WE'D LOVE TO HEAR FROM YOU! REQUEST FOR A CONSULTATION
STOP FEELING HELPLESS TO YOUR DISEASE... YOU STILL HAVE OPTIONS!
Schedule an appointment with New Hope