Our Approach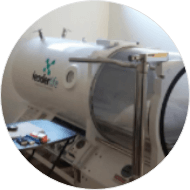 Advanced Treatments for Mucinous Carcinoma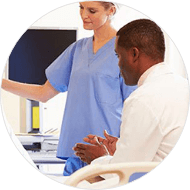 Top-Rated Physicians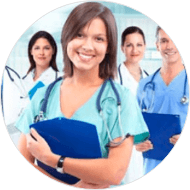 Personal Care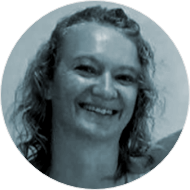 Patient Satisfaction
Our Patient-Centric Medical Facilities
At New Hope Unlimited, we pride ourselves in providing superior comfort, cleanliness, and cancer care at our 8,000 square foot medical treatment center in San Luis Rio Colorado, Mexico. We worked with renowned architects and contractors to create the ideal space for recovery, which includes state-of-the-art lounge areas and spacious private in-rooms that assure the comfort of our patients and their loved ones.
To make our patients feel right at home, we equip each private ward with high-definition U.S. television, quality bedding, and high-speed internet connection. And with proper nutrition playing a vital role in cancer recovery, New Hope Unlimited also fulfills the dietary needs of each patient using fresh, organic produce to prepare breakfasts, lunches, snacks, and dinners.
Comfort and cleanliness are also strictly implemented in our medical treatment rooms, which are equipped with the latest medical supplies and technology to provide the highest standard of care and treatment. Our medical center also has an in-house Hyperbaric Chamber, a well-established therapy for decompression sickness, exclusively available for our patients' use.
Further, New Hope Unlimited has maintained its exceptional partnership with Hospital Migoo, a medical group composed of certified physicians and specialists committed to our patients' care and well-being.
Stories of New Hope
Life-changing tales of our cancer patients and survivors.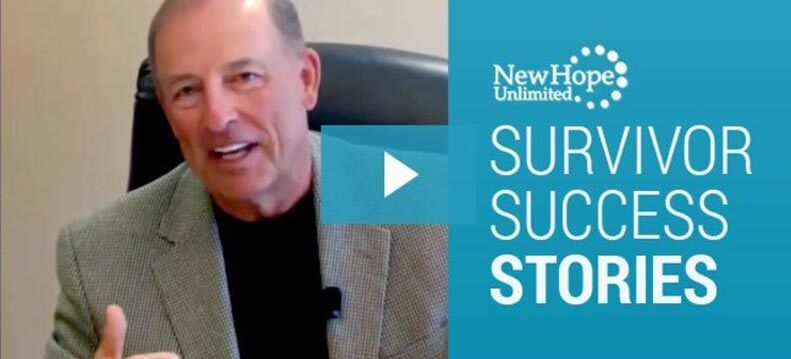 More Cancer Survivor Testimonials ►
FAQs
1. What type of treatments does New Hope offer?
Patients receive a 100 percent customized treatment plan based on their symptoms, cancer stage, previous treatments, general health, and several other health-related factors. For example, treatment may include (but are not limited to) nutrient supplementation and system enzyme therapy. Get more information on our mucinous carcinoma alternative treatments here.
2. Why does New Hope offer both orthodox and unorthodox treatments?
Conventional and alternative cancer solutions are more powerful together. We combine evidence-based cancer treatments from both sides of medicine to produce a comprehensive option that minimizes short- and long-term side effects, as well as improves quality of life.
WE'D LOVE TO HEAR FROM YOU! REQUEST FOR A CONSULTATION