Alternative Metastatic Breast Cancer Treatments: Expert Care That Works
Be a breast cancer survivor.
At New Hope Unlimited, our administrative and medical teams are dedicated to providing the most comprehensive treatments that:
Stimulates spontaneous tumor regression
Rebuilds the immune system to fight cancer recurrence
Advocates fewer side effects than mainstream medicine
Improves quality of life
Restore Your Body's Disease-Free Condition
What Patients Say About Cancer Treatment at New Hope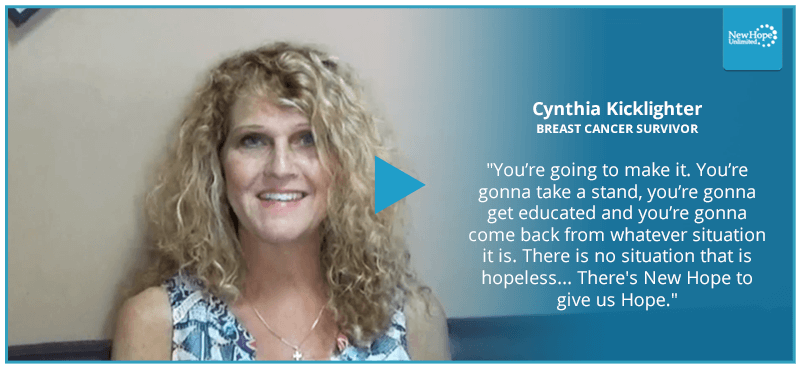 What is Metastatic Breast Cancer?
The journey toward complete remission starts with knowing essential information about your disease.
Metastatic breast cancer, also called stage IV breast cancer, is a malignancy that has spread (metastasized) beyond the breast and into another area of the body, most commonly the lungs, liver, bones, or brain. Treatments here at New Hope Unlimited can help combat this dangerous disease by slowing down the progression of cancer.
What are the Symptoms of Metastatic Breast Cancer?
Unlike the earlier stages of breast cancer, stage IV breast cancer has different symptoms. This is because the disease has spread to other organs and is harming other body systems, as well as the affected breast.
Symptoms of lung metastasis may include:
A persistent dry cough
Coughing up blood and mucus
Difficulty breathing
Wheezing
Shortness of breath
Pain in the chest or lung area
Common signs of liver metastasis are:
Jaundice
Swelling in the abdomen
Rashes or itching
Pain around the liver or the upper-right abdominal area
Signs of bone metastasis often include:
Persistent pain in the bones or joints
Increased risk of bone fractures
Back or neck pain
Numbness or weakness in specific areas of the body
Nausea
Constipation
Trouble urinating
Lack of appetite
Unquenchable thirst
The common symptoms of brain metastasis are:
Headaches
Changes in vision
Balance problems
Hearing difficulties
Trouble moving certain parts of the body
Memory problems or confusion
Sudden changes in mood or personality
Seizures
Stroke
If you something is amiss with your health, seek prompt medical attention for an accurate diagnosis.
Diagnostic Tests for Metastatic Breast Cancer
Metastatic disease or stage IV breast cancer is NOT hopeless. Several women continue to live long, productive lives with metastatic breast cancer, beginning with an accurate diagnosis. To detect a malignant disease, a doctor may order the following tests and procedures:
Blood tests
Whole-body bone scans, with or without X-rays of certain bones
MRI scan of the brain and/or spine
CT scan of the brain, pelvis, abdomen, and/or chest
PET scan
X-ray or ultrasound of the chest or abdomen
Bronchoscopy
Surgical removal of a sample tissue (biopsy)
Why Choose Us for Metastatic Breast Cancer Alternative Treatments?
Choosing the right cancer care team may be the most important decision you can make as a cancer patient. The medical oncologists and surgeons here at New Hope Unlimited are focused on addressing metastatic diseases, extending the life of breast cancer patients, and improving their quality of life. As a result, our medical team fosters their tremendous amount of experience and skill in treating breast cancers, including advanced forms of the disease. Click here to learn about our treatment strategy.
Our Approach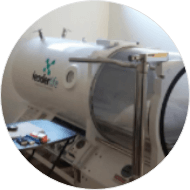 Advanced Treatments for Metastatic Breast Cancer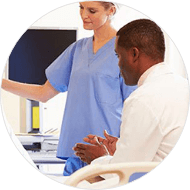 Top-Rated Physicians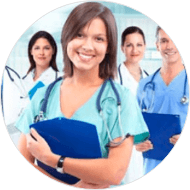 Personal Care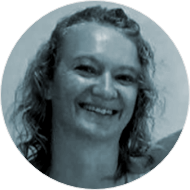 Patient Satisfaction
Our Patient-Centric Medical Facilities
At New Hope Unlimited, we pride ourselves in providing superior comfort, cleanliness, and cancer care at our 8,000 square foot medical treatment center in San Luis Rio Colorado, Mexico. We worked with renowned architects and contractors to create the ideal space for recovery, which includes state-of-the-art lounge areas and spacious private in-rooms that assure the comfort of our patients and their loved ones. To make our patients feel right at home, we equip each private ward with high-definition U.S. television, quality bedding, and high-speed internet connection. And with proper nutrition playing a vital role in cancer recovery, New Hope Unlimited also fulfills the dietary needs of each patient using fresh, organic produce to prepare breakfasts, lunches, snacks, and dinners. Comfort and cleanliness are also strictly implemented in our medical treatment rooms, which are equipped with the latest medical supplies and technology to provide the highest standard of care and treatment. Our medical center also has an in-house Hyperbaric Chamber, a well-established therapy for decompression sickness, exclusively available for our patients' use. Further, New Hope Unlimited has maintained its exceptional partnership with Hospital Migoo, a medical group composed of certified physicians and specialists committed to our patients' care and well-being.
Stories of New Hope
Life-changing tales of our cancer patients and survivors.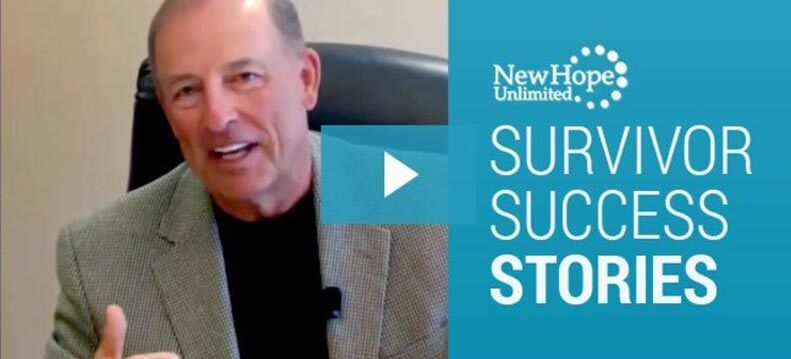 More Cancer Survivor Testimonials ►
FAQs
1. What specific treatments does New Hope offer?
Click here
to know about our powerful integration of conventional and holistic treatments for more than 200 cancer types, including metastatic breast cancer.
2. Is New Hope a team of certified doctors or alternative medicine practitioners?
The medical team at New Hope Unlimited consists of certified doctors who additionally practice alternative metastatic breast cancer treatments.
WE'D LOVE TO HEAR FROM YOU! REQUEST FOR A CONSULTATION
STOP FEELING HELPLESS TO YOUR DISEASE... YOU STILL HAVE OPTIONS!
Schedule an appointment with New Hope