Alternative Treatments for Malignant Fibrous Histiocytoma: Expert Care That Works
Be a cancer survivor. At New Hope Unlimited, our administrative and medical teams are dedicated to providing the most comprehensive treatments that:
Stimulates spontaneous tumor regression
Rebuilds the immune system to fight recurrence
Advocates fewer side effects than mainstream medicine
Improves quality of life
Restore Your Body's Disease-Free Condition
What Patients Say About Cancer Treatment at New Hope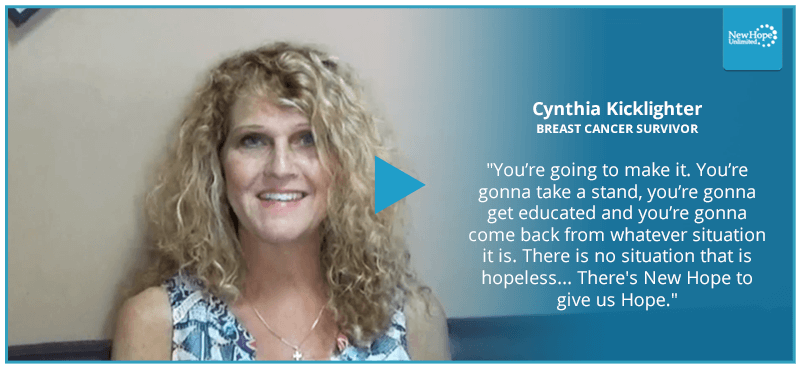 What is Malignant Fibrous Histiocytoma?
Take control of your disease and treatment by knowing vital information about your cancer.
Malignant fibrous histiocytoma (MFH) — also known as undifferentiated pleomorphic sarcoma or malignant fibrous cytoma — is a form of cancer that often develops in soft tissues, including in the muscles and tendons of the body. MFH can occur anywhere in the body, though it usually arises in the legs, arms, or back of the abdomen. In rare cases, MFH can begin in the bones and cause fractures.
As specialists in sarcoma, our cancer care team at New Hope Unlimited has a level of expertise and experience that can make a significant difference in your outcome.
Reverse the Signs of Malignant Fibrous Histiocytoma
Included in our priorities is to address the symptoms of undifferentiated pleomorphic sarcoma. When you arrive at our facility, we will strive to prevent or reverse the following:
Pain stemming from the tumor site
Swelling near the affected bone or joint
A bone that breaks for no apparent reason
What Caused Your Cancer?
It is not clear what causes the mutation that leads to malignant fibrous histiocytoma. However, certain factors may increase a person's risk of developing the disease. These include:
Increasing age
Previous chemotherapy or radiation treatments
Having a medical condition called Paget's disease
Having chronic ulcers or tissue scarring
It is important to know that most men and women who develop MFH have no risk factors, and several people who have risk factors never have the disease.
How Do Doctors Confirm a Cancer Diagnosis?
Since an early diagnosis leads to improved malignant fibrous histiocytoma prognosis and life expectancy, an oncologist might order a series of diagnostic tests, including:
Complete medical and physical exam
Sample tissue removal for lab testing (biopsy)
In almost all instances, your doctor will recommend you to undergo imaging tests to review the area of concern. These imaging tests may include:
X-rays
Computerized tomography (CT) scan
Magnetic resonance imaging (MRI) scan
Positron emission tomography (PET) scan
After receiving a confirmed malignant fibrous histiocytoma diagnosis, the next most important step is to plan your treatment with New Hope Unlimited.
Why Choose Us for Malignant Fibrous Histiocytoma Alternative Treatment?
New Hope Unlimited is committed to being a leading source of comprehensive, expert care for rare sarcomas. Offering treatments for life-threatening diseases can be difficult, demanding a high level of education, training, dexterity, and experience in treating sarcomas. Fortunately, our cancer care team specializes in a wide range of specialized treatment strategies to evaluate the extent of your cancer and provide safe, harmless alternatives to conventional solutions. Contact us now to learn more about your options.
Our Approach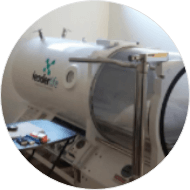 Advanced Treatments for Undifferentiated Pleomorphic Sarcoma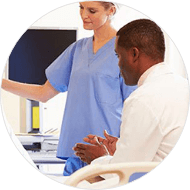 Top-Rated Physicians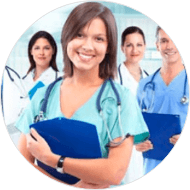 Personal Care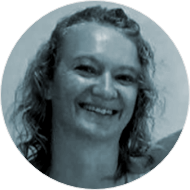 Patient Satisfaction
Our Patient-Centric Medical Facilities
At New Hope Unlimited, we pride ourselves in providing superior comfort, cleanliness, and cancer care at our 8,000 square foot medical treatment center in San Luis Rio Colorado, Mexico. We worked with renowned architects and contractors to create the ideal space for recovery, which includes state-of-the-art lounge areas and spacious private in-rooms that assure the comfort of our patients and their loved ones.
To make our patients feel right at home, we equip each private ward with high-definition U.S. television, quality bedding, and high-speed internet connection. And with proper nutrition playing a vital role in cancer recovery, New Hope Unlimited also fulfills the dietary needs of each patient using fresh, organic produce to prepare breakfasts, lunches, snacks, and dinners.
Comfort and cleanliness are also strictly implemented in our medical treatment rooms, which are equipped with the latest medical supplies and technology to provide the highest standard of care and treatment. Our medical center also has an in-house Hyperbaric Chamber, a well-established therapy for decompression sickness, exclusively available for our patients' use.
Further, New Hope Unlimited has maintained its exceptional partnership with Hospital Migoo, a medical group composed of certified physicians and specialists committed to our patients' care and well-being.
Stories of New Hope
Life-changing tales of our cancer patients and survivors.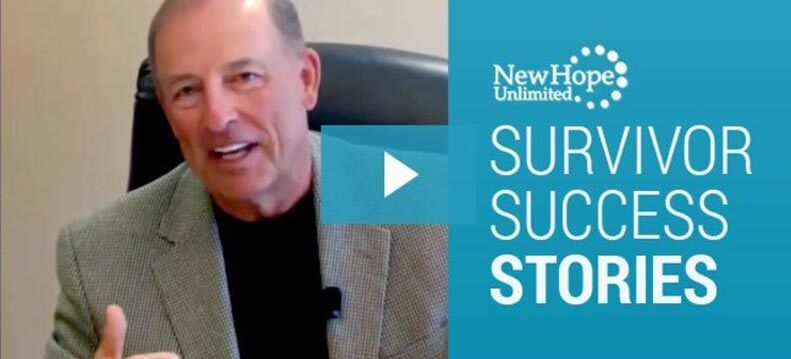 More Cancer Survivor Testimonials ►
FAQs
1. How common is malignant fibrous histiocytoma?
Sarcomas are not common tumors, but they still represent one of the most common soft tissue cancers in adult men and women. Undifferentiated pleomorphic sarcoma, specifically, accounts for 5 percent of adult sarcomas.
2. What specific treatments does New Hope Unlimited offer?
From botanical therapy to antimicrobial and probiotic supplementation, we encourage you to read our Treatments for Cancer page to learn more about the alternative treatments available for malignant fibrous histiocytoma.
WE'D LOVE TO HEAR FROM YOU! REQUEST FOR A CONSULTATION
STOP FEELING HELPLESS TO YOUR DISEASE... YOU STILL HAVE OPTIONS!
Schedule an appointment with New Hope